DEATHADDER HOG –

SOFT BAIT
The final form of the hog worm.

The "Desadder Hog", which features a full-volume arm and a flat body silhouette, realistically reproduces the bulky crawfish preferred by the ambush type big bass with shellfish as the main bait, and captures an amazing big bass Marking rate.
An original form with a constriction on the head, like a crawfish that kicks back and escapes, flaps the entire body up and down, not only for Texas rigs but also for cover capture by jig trailer and deep flapping method In addition to supporting high dimensions, the tightly vibrating hind legs and two pin tails appeal suspiciously even in slow fall, surely stimulating the eating habits of the bass even in Carolina rigs and no sinker rigs.
The "Death Adder Hog" clearly demonstrates its exceptional ability as a big bass killer that can be selected by averaging over.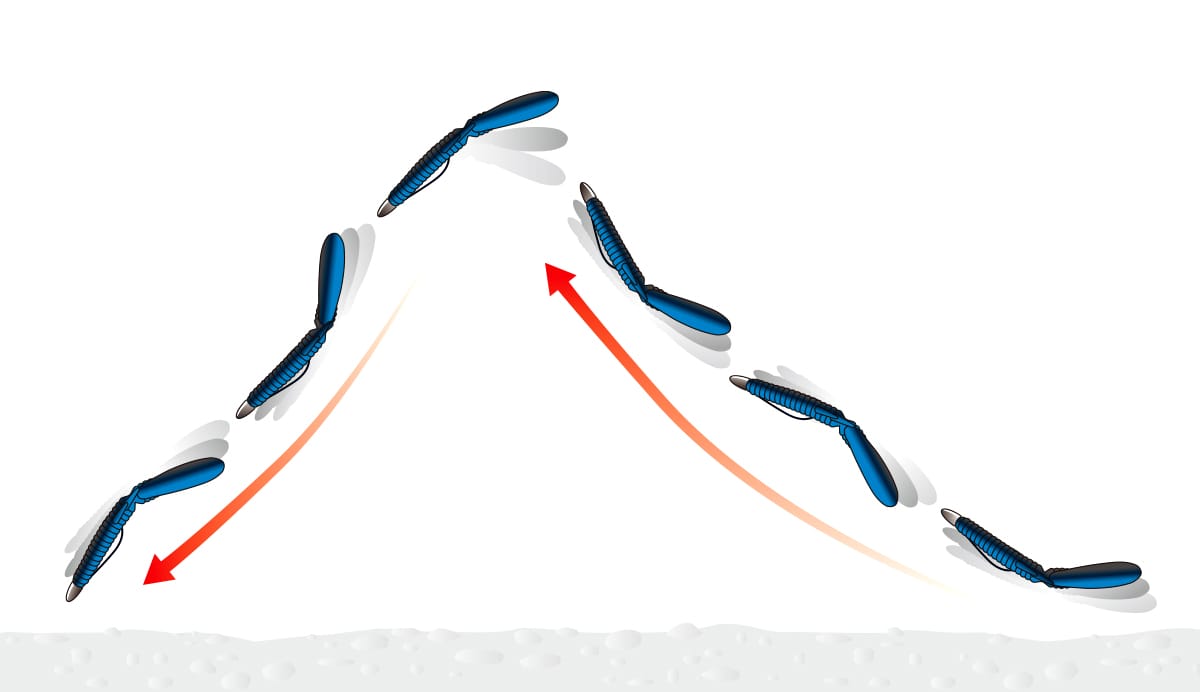 In Lift & Fall, a kickback action that flaps the flat body generates a torqueful water push, and also reproduces the escaped crawfish nicely.
Highly appealing even when shooting holes in lily pads, dust collection, and weed pockets.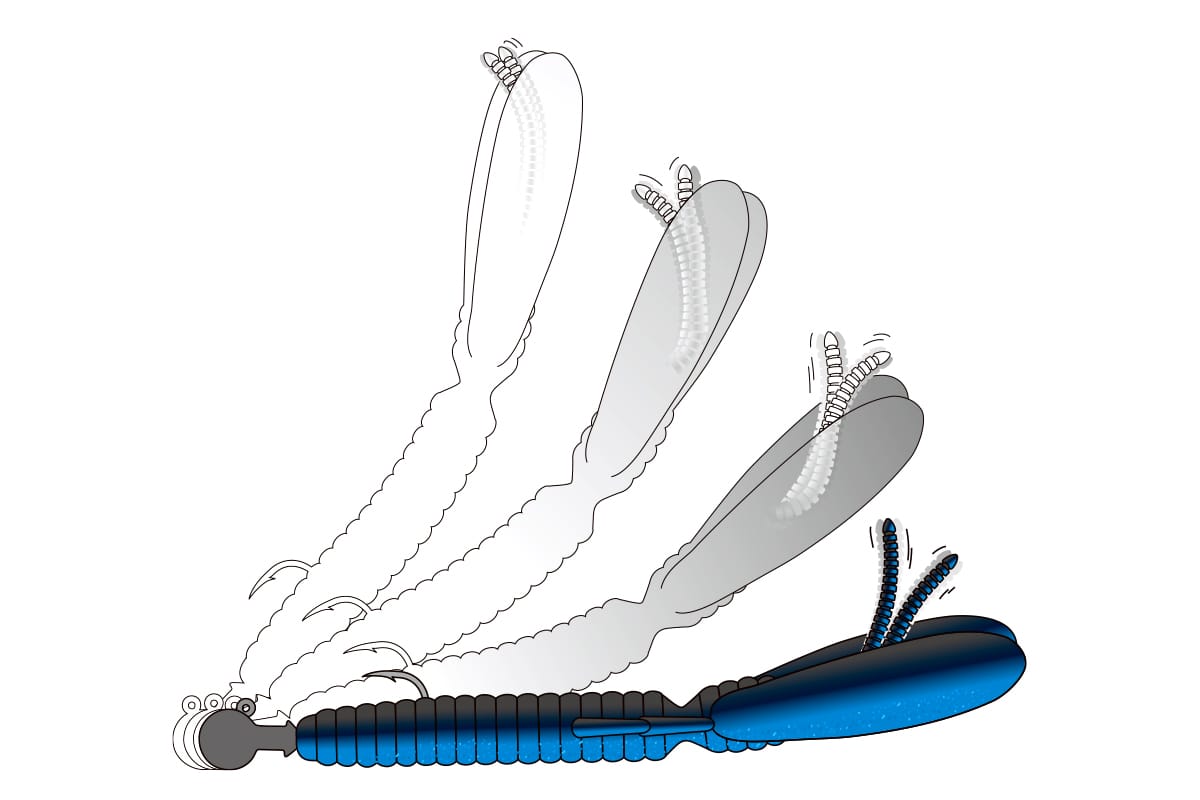 The pin tail inherited from Death Adder flutters while falling down at the bottom bump, and invites the bus to bite by voluntary action.
It also flutters suspiciously even when pulling or slow-falling, and reacts to even a slight stream of water.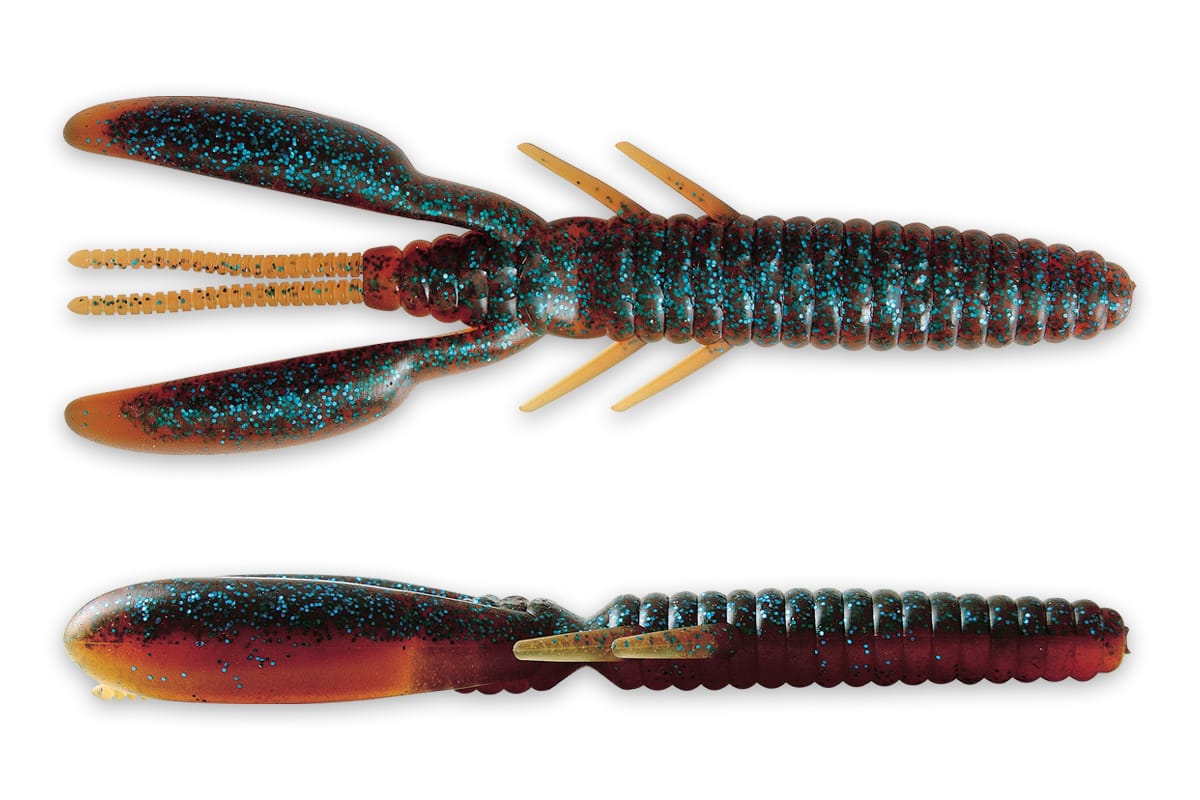 A bulky silhouette featuring a wide body with a constriction and a hog worm with a very thick design creates a completely new action that flutters up and down, and the tightly vibrating hind legs and two suspicious pin tails make the bus. I will attract you.